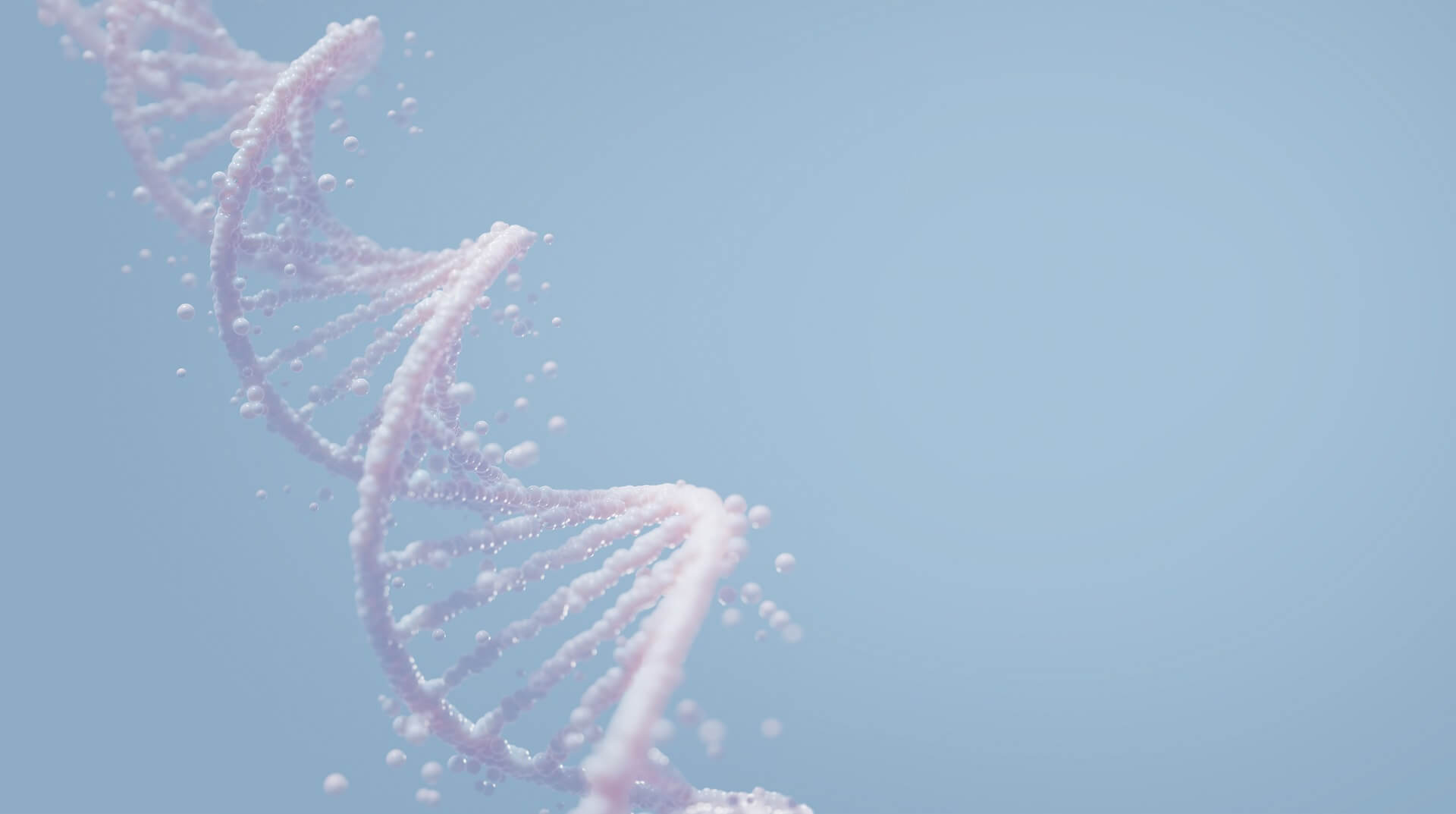 15/06/2022, 10:06h
ATHENA webinar 'Gender equality and researchers mobility – Synergies from EURAXESS initiative'
ATHENA will host a webinar titled 'Gender equality and researchers' mobility - Synergies from the EURAXESS initiative', on June 20, 2022, from 10:00 a.m. to 12:00 p.m. CEST.
The purpose of this event is to highlight existing and potential synergies between the services of EURAXESS (in particular its Charter & Code for Researchers and Human Resources Strategy for Researchers (HRS4R) initiatives) and the implementation of gender equality plans in the ATHENA project and, eventually, the sister project MINDtheGEPs. The significance of gender equality measures will be explored as an aspect of allure to attract and engage researchers in a mobility experience. Participants will have the opportunity of jointly discuss on what has been learnt in a discussion session that will be enriched from the participation of Ivana Radonova, from the Ministry of Education and Science of Bulgaria and member of the ATHENA Advisory Board, and Mark de Vos, senior advisor on International Staff Mobility and EURAXESS Bridge Head for Denmark.
We invite you to view additional event details (agenda, registration, invited speakers) at the website of our project e-platform and to register for the event by June 19.