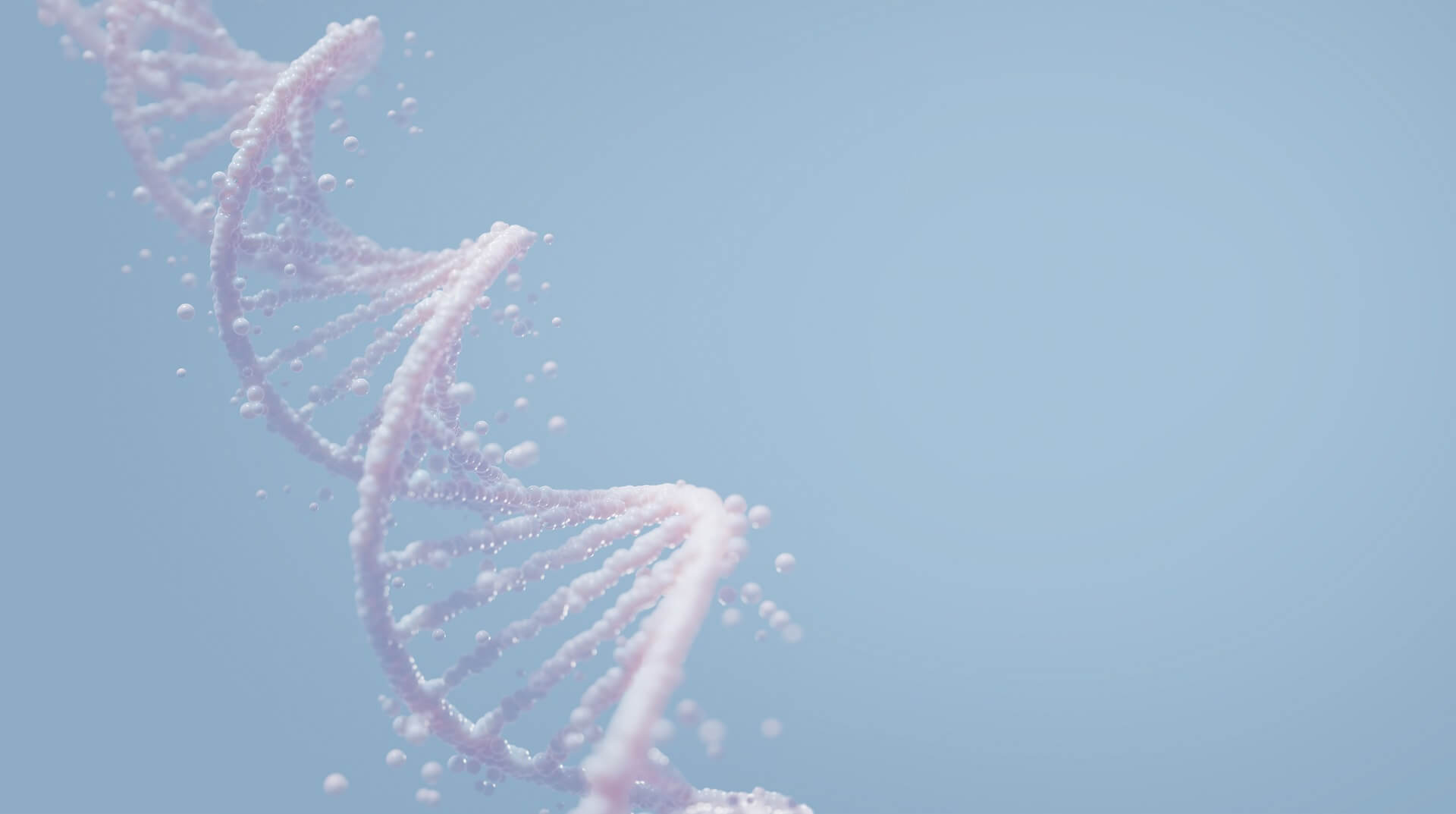 31/10/2022, 12:10h
Jožef Stefan Institute adopted its Gender Equality Plan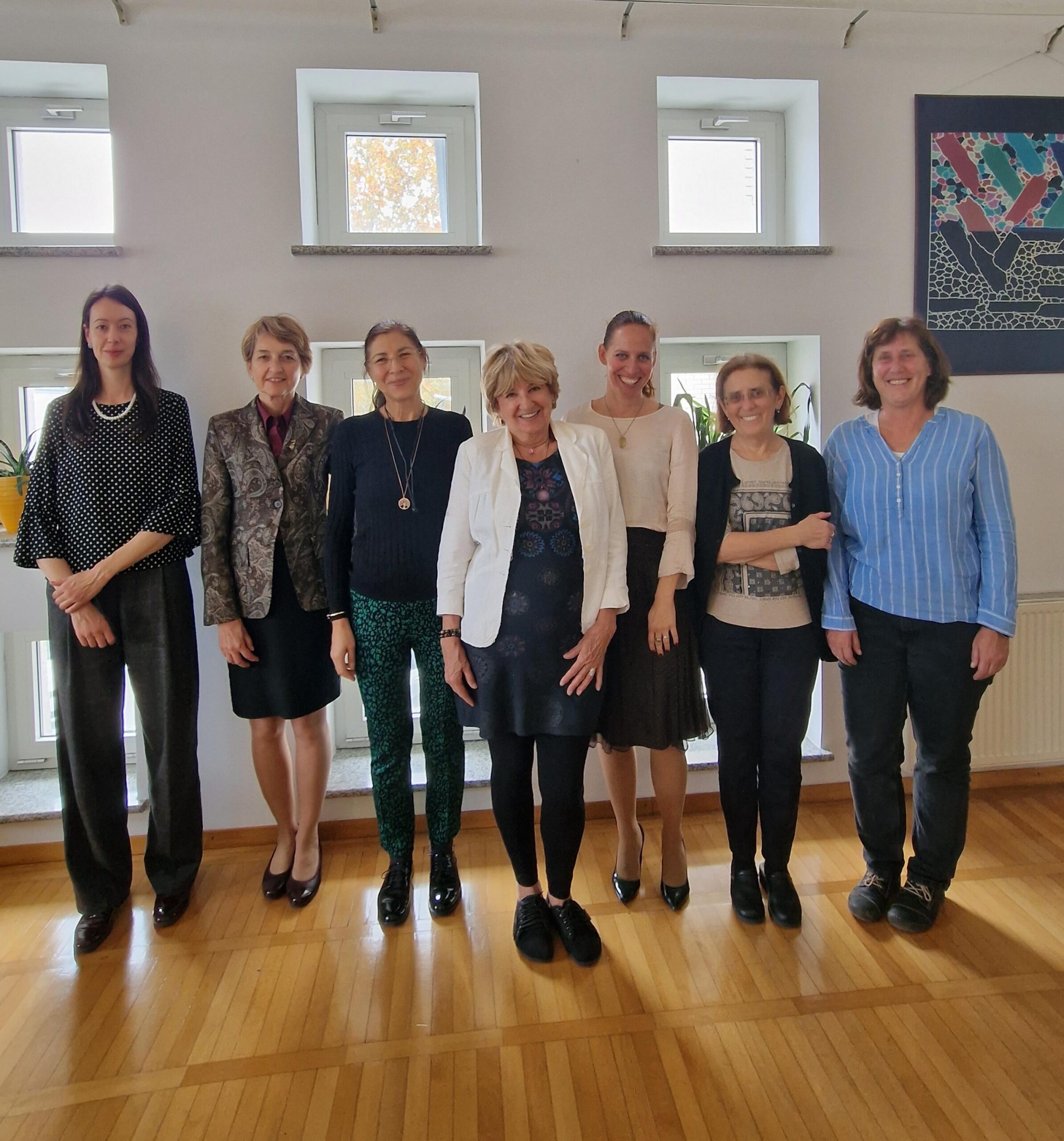 The Scientific Council of the "Jožef Stefan" Institute (JSI) approved its Gender Equality Plan (GEP), on October 20, 2022. The adoption of the document represents an important milestone on the path of a sustainable transformation of organisational processes and culture in order to reduce and eliminate identified gender imbalances and inequalities.
To this end, it includes a set of measurable commitments and proposed actions to promote structural change that will support equal opportunities for all employees, thereby contributing to a supportive and safe working environment, and fostering creativity in research and scientific excellence.
The GEP was developed by a consortium under the ATHENA project – 'Implementing Gender Equality Plans to Unlock Research Potential of RPOs and RFOs in Europe', funded by the European Union's Horizon 2020 research and innovation programme. A comprehensive internal analysis of gender equality at the JSI preceded the in-depth development of measures and indicators in areas such as work-life balance, gender balance in leadership and career advancement, integrating a sex/gender dimension into research, and the prevention of gender-based violence.
Prior to its adoption, the GEP was shared with and reviewed by the JSI Scientific Advisory Boards. Additionally, a Gender Equality Plan Implementation (GEPI) Committee tasked with introducing and implementing institutional changes at the JSI was established.