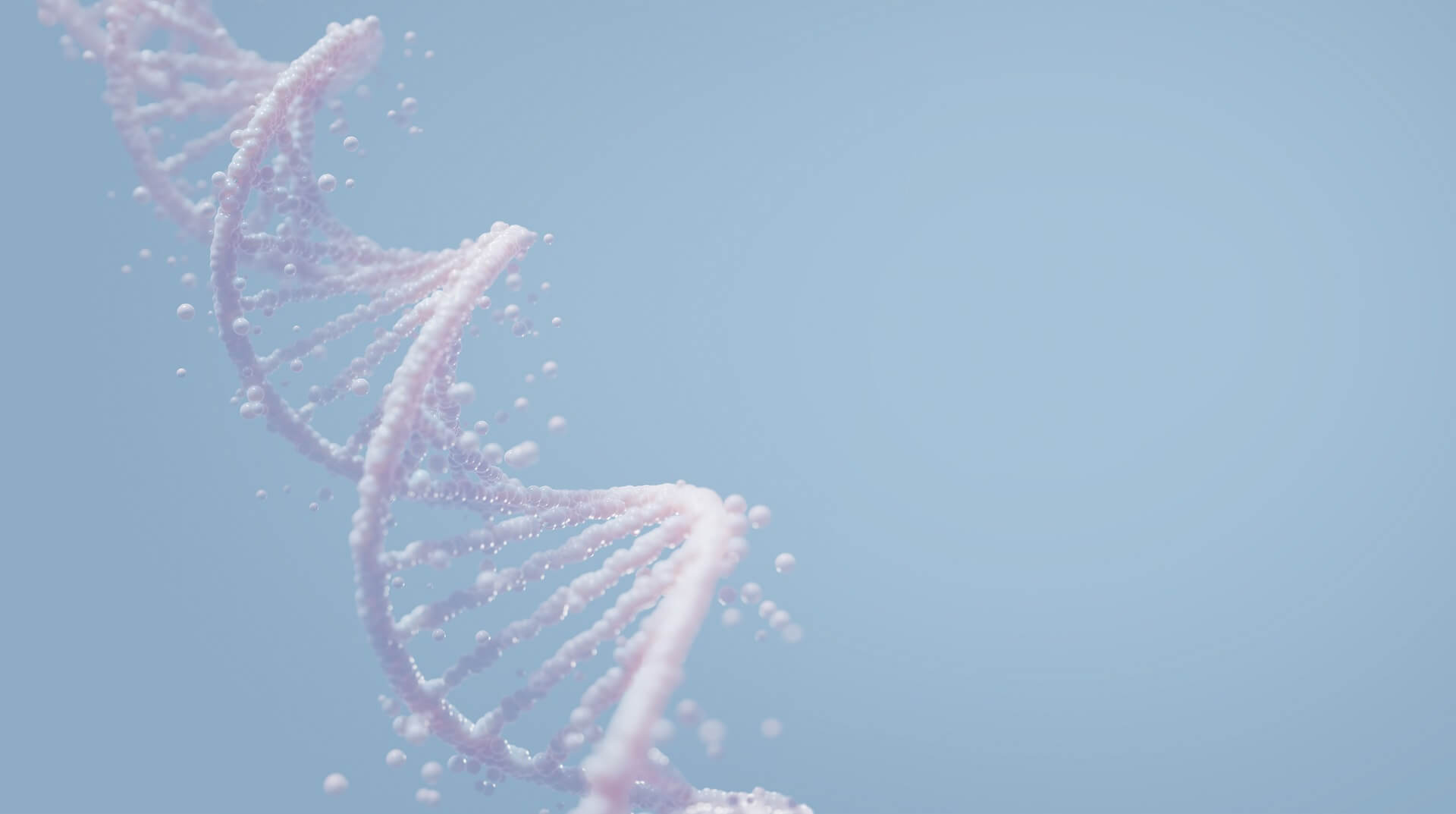 Start: 27/10/2023 - End: 27/09/2023
14:00-16:00 (CEST)
Online - https://www.youtube.com/watch?v=k-tDgsLMUNM
ATHENA WEBINAR "Synergies among R&I organisations and policy makers for gender equality"
SAVE THE DATE!
ATHENA is promoting a new webinar to facilitate exchange between policymakers and R&I organisations on gender equality! The upcoming webinar aims to understand how the implementation of Gender Equality Plans (GEP) in research organisations can further support the achievement of gender equality in R&I ecosystems and how policy instruments and initiatives can support the deployment of GEP in research organisations. The event will focus on introducing ATHENA's partners' GEPs and its first results, followed by a roundtable of National and Regional policymakers presenting existing initiatives and good practices that are promoting gender equality in R&I in their territories.
Kika Fumero. Policy Advisor on equality, Gender-based Violence and Human Rights. Gender Consultant. Former Director of the Canarian Institute for Equality.
Silvia Rueda Pascual. Director of the Women and Science Unit. Ministry of Science and Innovation of the Government of Spain.
Ivana Radonova. Member of the Bulgarian Presidency of the Council of EU team at the Ministry of Education and Science.
Sandra Garcia. Regional Directress for the Promotion of Equality and Social Inclusion of the Azores Government.
Tomaž Boh. Acting Director-General of the Science Directorate of Slovenian Ministry of Higher Education, Science and Innovation.
Policymakers will be joined by ATHENA representatives and sisters' projects,
MINDtheGEPs
and
LeTSGEPs
, to identify and discuss shortcomings and opportunities and cooperation between R&I organisations and policymakers in the launch and implementation of gender equality initiatives.
No registration is needed
! On the 27
th
of October, at 14:00 CEST, just tune in to the YouTube broadcast: