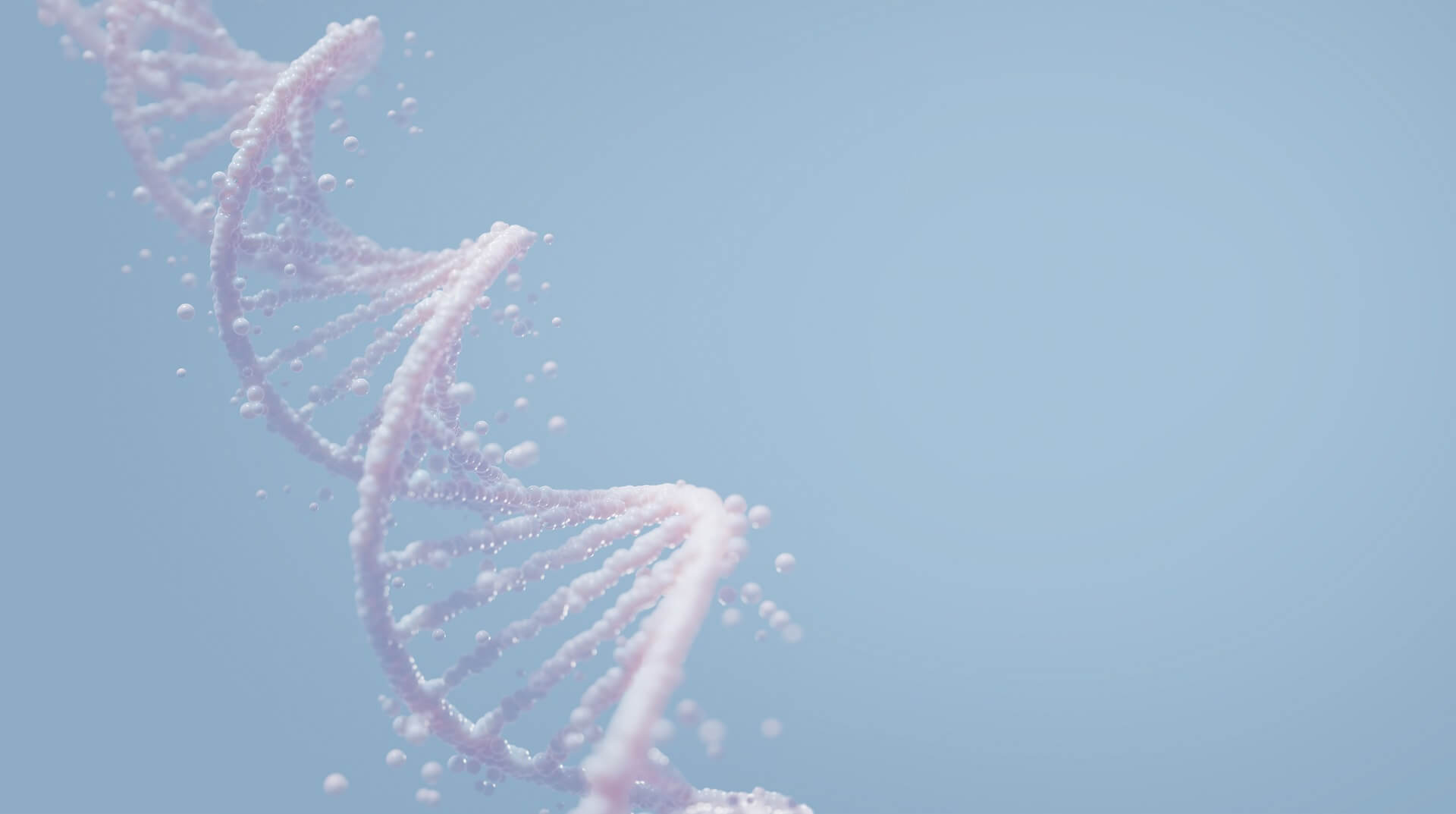 Start: 14/12/2022 - End: 14/11/2022
15:00 CET
Online
Leveraging Privilege: Advocates, Allies, & Gender Equity in Universities
When:
14 December 15-16:30 CET
Where: Online, registration required
Speakers: Allison S. Danell, Stephanie M. George, Andrew T. Morehead, Jr., Kristen Myers from the THRIVE @East Carolina University project
For faculty doing gender equity work on university campuses, there are many persistent challenges to changing structure, practices, and culture. Once inequities are made visible, people with more privilege and authority may feel attacked or ostracized, withdrawing from important conversations and strategic planning that may rectify inequities.
It is crucial to find ways to "call in" rather than only "call out" the privileged faculty and campus leaders—who are typically white men with status and seniority—as team members, so that their privileges and gatekeeping powers are harnessed to generate transformative change.
As part of our grant from the National Science Foundation ADVANCE program, the THRIVE @East Carolina University project has implemented a plan to create a cohort of influential white male faculty who serve as gender equity "Advocates and Allies." THRIVE stands for Towards Hiring, Resources, Inclusion, Value, and Excellence.
In this presentation, we reflect on the effectiveness of Advocates and Allies to meet key goals of THRIVE, focusing specifically in resources, inclusion and value. We explore the successes and challenges of this program based on data analysis. We ask critical questions like, Is an optional voluntary program of male leaders enough to affect change?  What infrastructure is necessary to make this program as effective as it could be? Our analysis includes insights from the Advocates & Allies themselves, as well focus group interview data with women faculty who seek change. We propose strategies for sustainable transformation that benefits the most marginalized faculty.
Know more: https://www.mindthegeps.eu/open-forum/