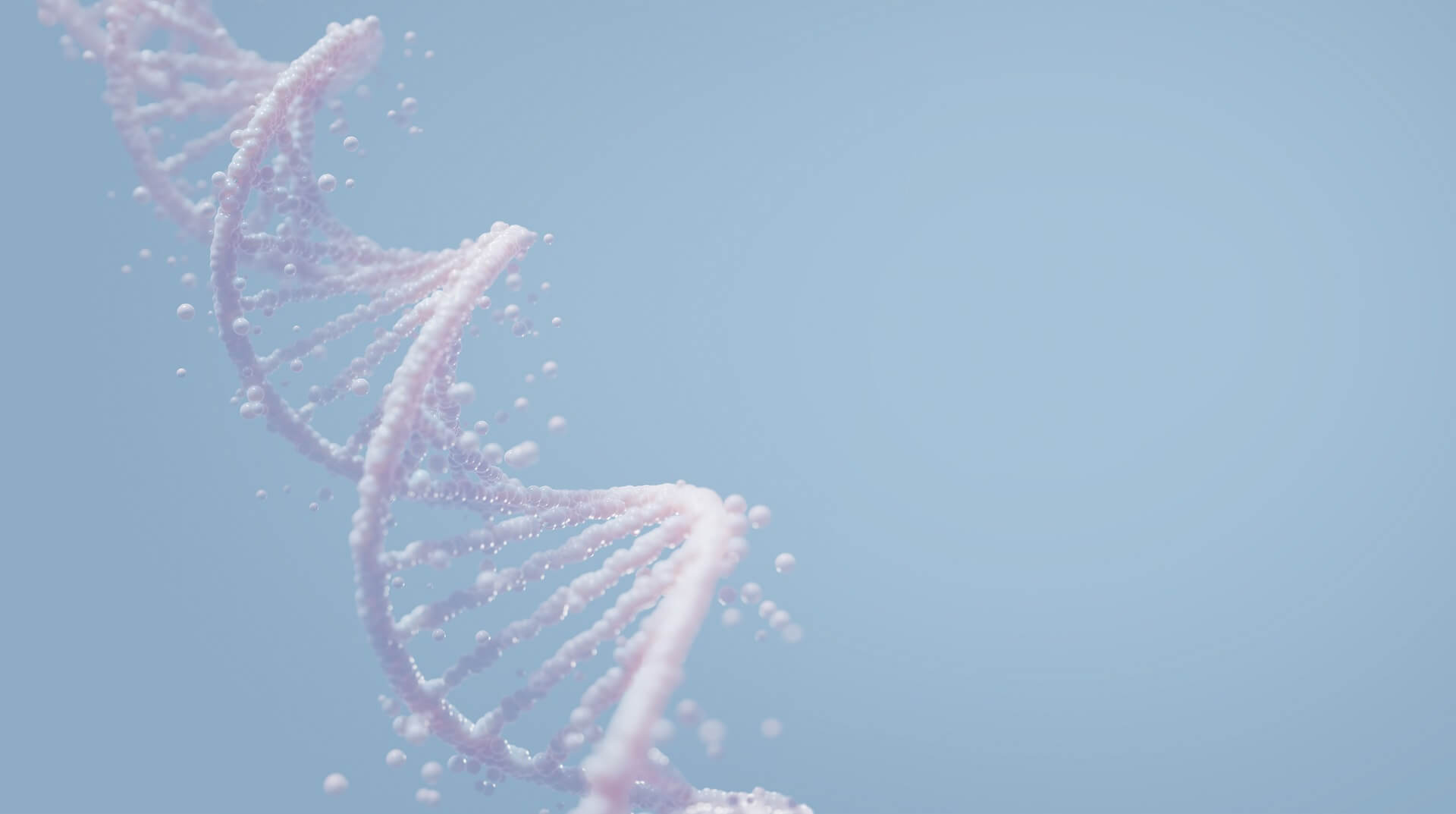 Start: 12/05/2023
10:00-11:30 CEST
Online - Registration required
MINDtheGEPs Open Forum
MINDtheGEPs hosts a series of Open Forum discussions on gender equality in the academic and research & innovation sector. The forum's goal is to encourage knowledge sharing and mutual learning among academics, professionals, and others who promote gender equality policies and initiatives. Recommendations based on MINDtheGEPs' approach to evidence-based policies for gender equality plans were recently published in a policy brief. Join the MINDtheGEPS project's Open forum on May 12th, where they will present results and policy recommendations from the mapping of the push and pull factors that are (de)constructing gender inequalities across a research career, and on different levels.
The event will be held online, but registration is required.
Learn more about the open forum here.