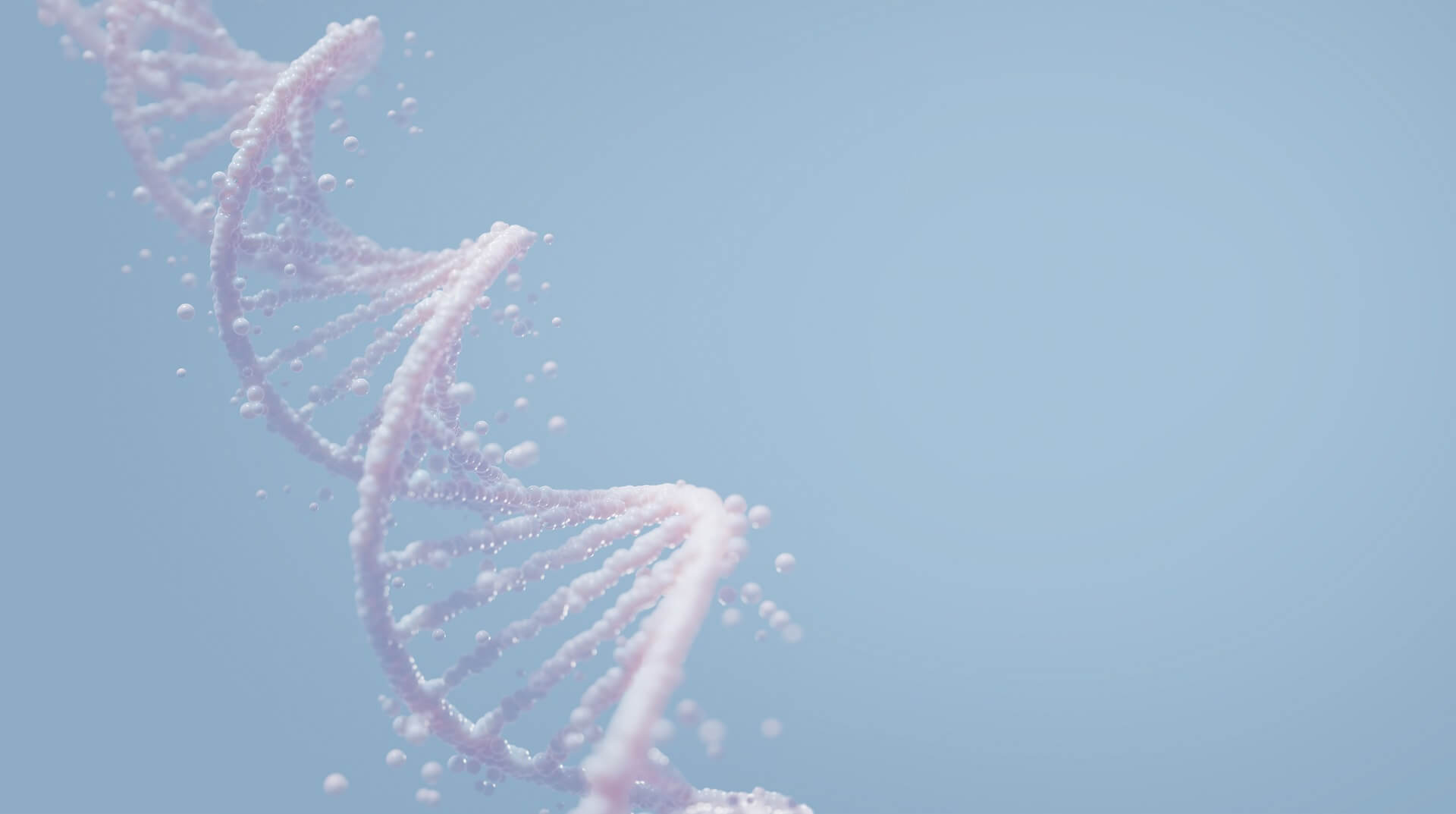 07/12/2022, 15:12h
"Diversity and equality in schools and universities – How to approach the Gender Equality Plan?" was the topic of Joanna Rudawska's presentation at the Jan Kochanowski University of Kielce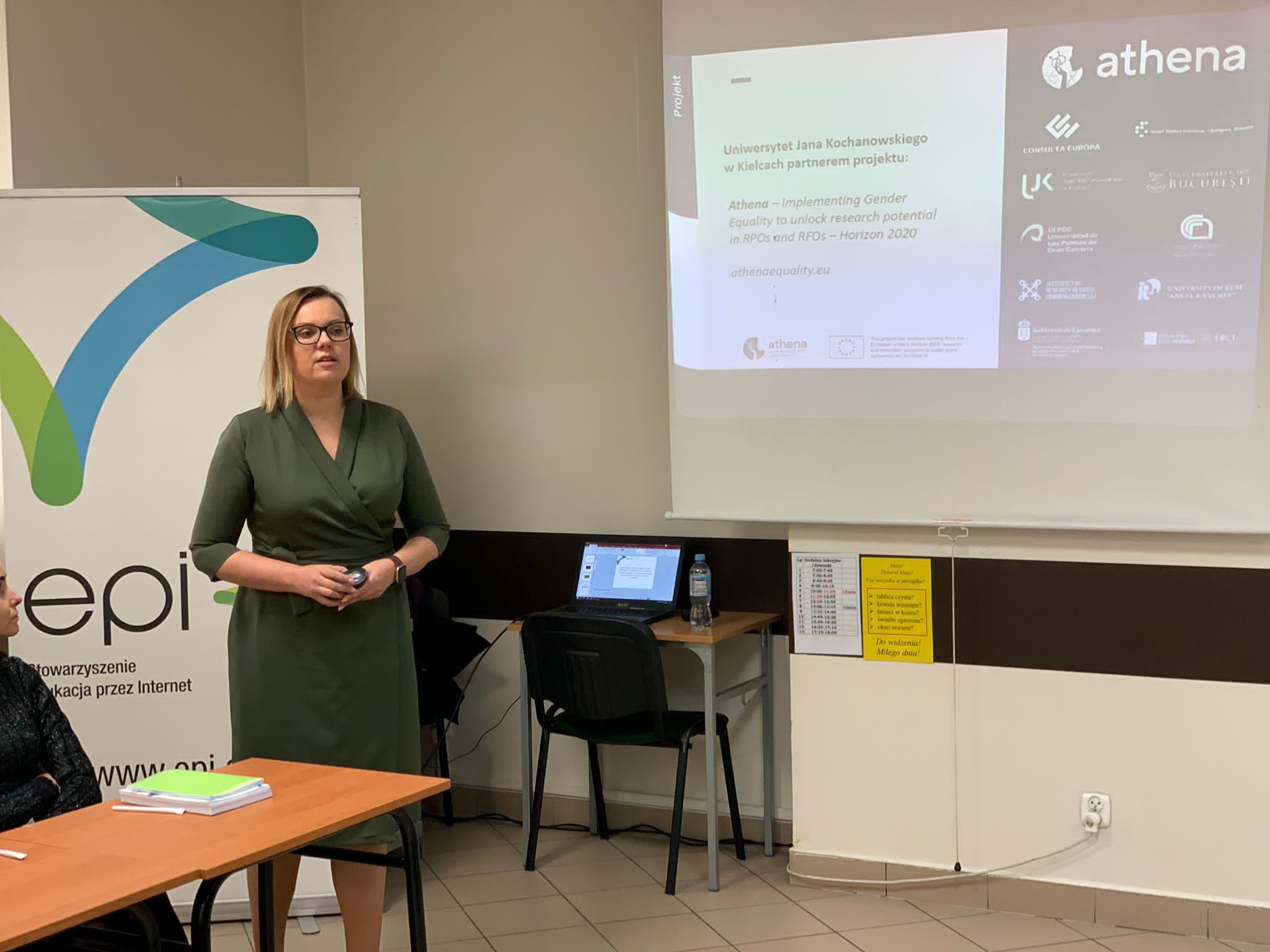 "Diversity and equality in schools and universities: How to approach the Gender Equality Plan?" was the title of a presentation given by Joanna Rudawska, PhD, the Ombudswoman for Gender Equality at the Jan Kochanowski University of Kielce and member of the ATHENA project team.
 The lecture served as the introduction to a discussion at a multievent organized for a related project O'Bias (Overcoming Gender Bias in Career Opportunities project) run by Education by Internet Association, an ATHENA project stakeholder. The objective of the O'Bias project is to contribute to the reduction of gender bias in labour market communication processes, particularly in the development of candidates' job offers and resumes.
The presentation of the ATHENA project's objectives and outputs was intended to demonstrate the need for a strategic approach at the organizational level to equality activities. Participants learned about the guidelines for preparing and monitoring Gender Equality Plans (GEPs).
It was noted that the GEP is currently only required for public institutions applying for Horizon Europe funding, but the document developed and presented by Jan Kochanowski University document can be considered a "good practice". Participants agreed that actions on diversity and equality, stereotypes, and prejudices are effective if they are incorporated into the systematic and planned activities of an organization's diversity strategy. It was emphasized that specific solutions should be built into existing processes and procedures in any organization, whether public or private.
The meeting was intended for employers, teachers, trainers, human resource specialists, and job seekers. Over fifteen individuals actively participated in the session, representing institutions such as the university, secondary schools, Labor Office, Vocational Training Institute, and Association of entrepreneurs. The organizers planned an interactive game of equality bingo and a knowledge test on the subject. The conference concluded with networking.